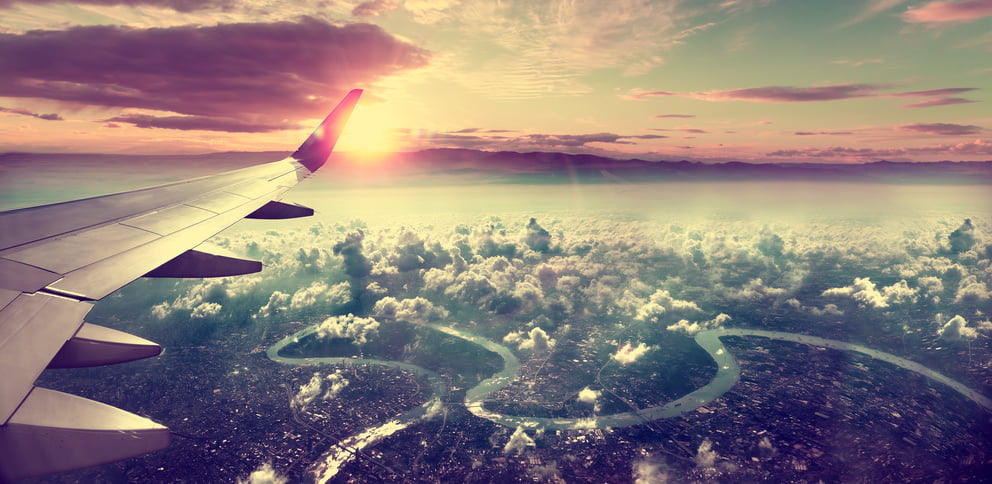 Planning a vacation in a new and different place far from home is always an exciting experience. There are so many details to consider – which things to do and sights to see, where to stay and what to eat, how to get around – Figuring it all out can be fun or stressful depending on how you look at it.
That's why a traditional first consideration in a vacation plan is whether to take a guided tour or travel independently. With a guided tour, many or all of the bothersome details of travel are taken care of. On the other hand, independent travel is adventuresome and offers great freedom. Let's do a quick side-by-side comparison and pick out a few pros and cons of each style of travel.
The Benefits of Guided Tours
More Family Time – Many families choose guided tours because of their no hassle, no planning convenience. For a family that has a lot going on in daily life, it is appealing to have some much-needed downtime fully planned and delivered by someone else. This opens up more time to focus on the whole reason for taking a family vacation: spending uninterrupted time with loved ones.

Safety and Security – When you are on a guided tour, you are with people who know their way around. They usually know the parts of town that are best for tourists, the honest businesses and clean restaurants, the right trails through the forest, and the safe beaches for swimming. Walking around with a group and guide gives you a sense of confidence, and riding a tour bus eliminates worries about traffic accidents and safe parking.

See a Lot in a Short Time – An important benefit of taking a guided tour is that you get to see as much as possible in a short period of time. Every part of the day is planned, sometimes to the minute. The tour company knows the local highlights and hot spots, and the tour bus driver can get around quickly. It is absolutely the most efficient way to vacation.
The Benefits of Independent Travel
Do Only What You Want – A guided tour and or vacation package offers a pre-arranged, controlled itinerary. You get to see and do a lot, but give up the freedom to spend all day on the beach for example. Also, you may want to do some specialized activities like taking a dolphin tour, going snorkeling, trying some kayaking, or other items that are not often found on the "menu" of a guided tour. As an independent traveler, you set the schedule and choose your own favorite activities and experiences.

Find the Hidden Gems – A guided tour will take you to the most popular places, but sometimes the best things to see and do are off the map and out of the guidebook. Exploring on your own often leads to stumbling upon the great things that make for a memorable vacation. The scenic overlook along the back road, the hidden beach, the local favorite cafe – you don't see tour buses parked at these places.

Relax and Enjoy the Trip – For many people, vacations are intended to offer a chance to relax and recharge. On a guided tour, you may spend much of your vacation constantly on the go and come back home more exhausted than you were when you left. If you are the type who likes spend the day aboard a pleasure boat with a fishing rod in hand, or find a beach chair, umbrella, and book to be plenty of entertainment, a guided tour is probably not for you.
Make the Most of Your Vacation Time
Vacation time is a precious commodity, and it should be spent wisely. That's why it is a good idea to spend a bit of time considering the style of vacation that best fits the needs and preferences of your family members – a guided tour package or the adventure of independent travel.